This Thursday I'll be traveling to Savannah, GA for my freshman College roommates wedding!
She's the first of my college friends to be getting married and I am so excited for her and her soon to be husband!
When traveling I always dress nicely. I wish I lived in an era when traveling was a big deal and women would wear there cute outfits like Jackie Kennedy's.
I always wear something comfortable, but presentable.
The same goes for my luggage. I hate having a plain black luggage because it look like all the other ones on the carousel.
Check out some of the one's I've found below! Seriously considering buying a new one for the trip. I love all the different colors!
'Bellagio' Rolling Carry-On (21 Inch) (similar rolling bag)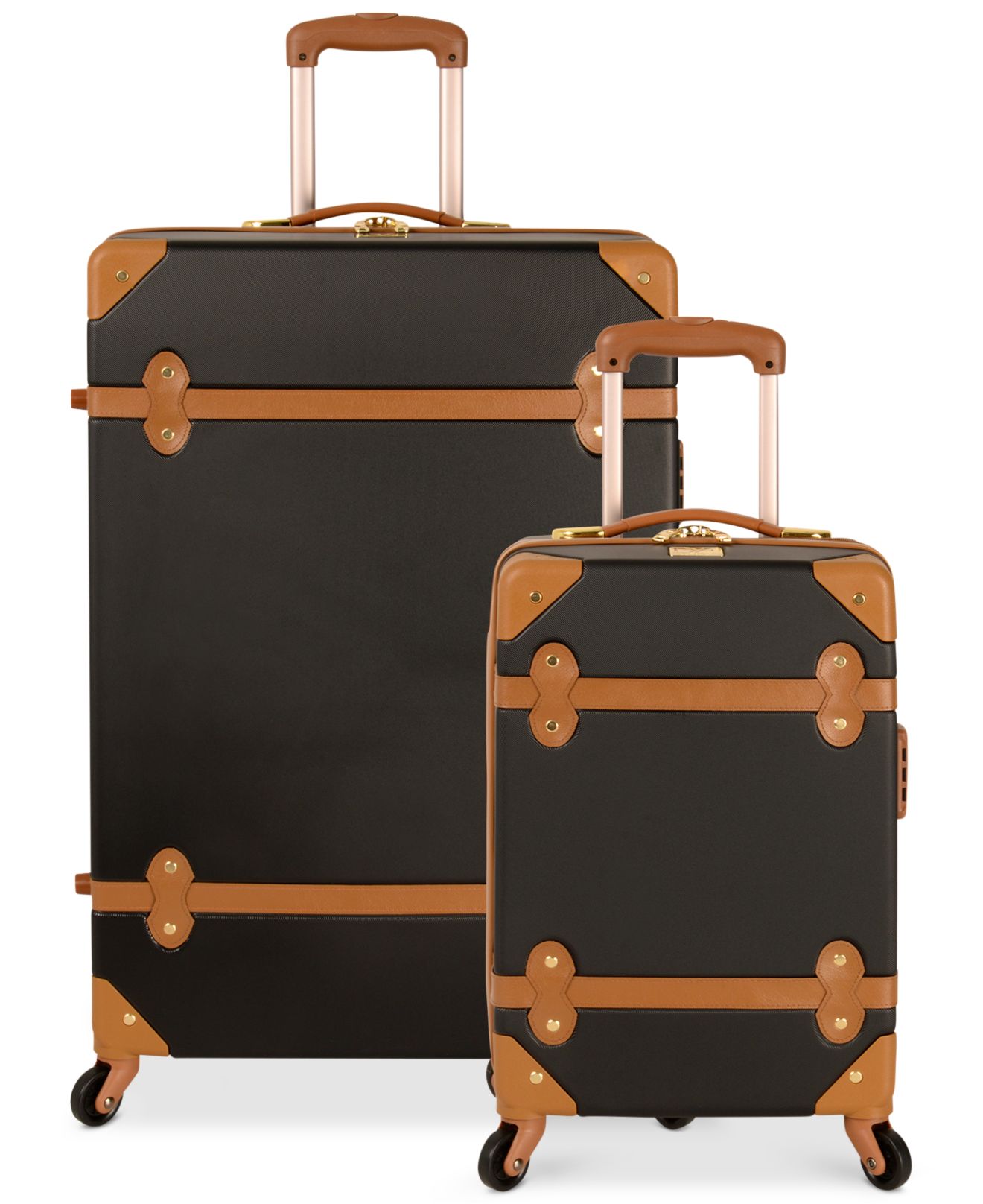 Large Black & Tan Rolling Luggage (similar rolling bag)